KEY FEATURES
Ward of the Windchill: With wind and water reppelant materials
Warm: Hot_Stuff lining, Seal_Tight and Water_Gate_3D construction.
Maki_Tape: 100% neo tape sealed on the inside for superb flex and water resistance
SIZES
Sizes normal
46/XS
48/S
50/M
52/L
54/XL
56/XXL
Sizes tall
094/ST
098/MT
102/LT
106/XLT
SPECS
| | |
| --- | --- |
| FLEX FACTOR | |
| HEAT FACTOR | |
| WINDCHILL FACTOR | |
| PRICE LEVEL | |
LINE CONCEPT
Embrace the elements with a suit that delivers all-round performance. Offering optimum windchill protection, outstanding warmth and great flexibility, it's based on the 2016 Hybrid Amp panel layout. We've introduced the Smooth_Skin material rounded with the Ninja_Knee and the Ninja_Spine which offers unstoppable flex. The Single_Seam design of the lower leg increases durability and stretch.
TARGET GROUP
True wind worshippers wanting a high performance suit that withstands even the gnarliest of conditions.
NEW
Abrasion resistent Supra_Tex knee panels
INSIDE VIEW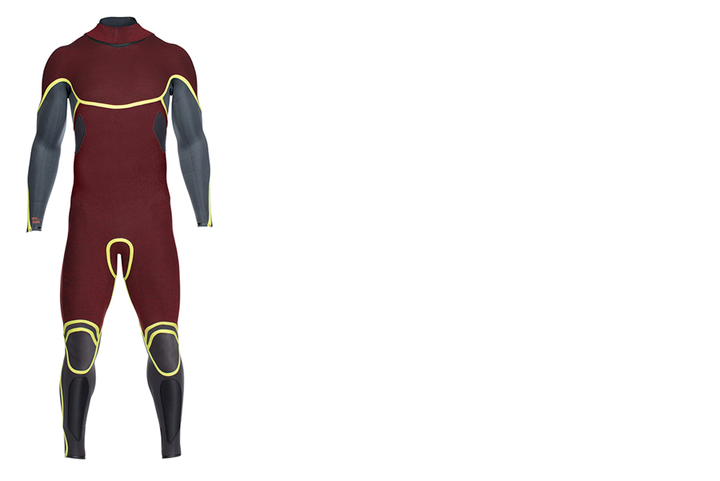 SANITIZED
Sanitized® is a certified antibacterial fabric with active biocidal substance: zinc pyrithion treatment to prevent bad odor from bacteria, mildew etc. in moist or sweaty environments. This function is permanently integrated in selected ION items such as premium wetsuits, boots and shoes.